Elizabeth Garone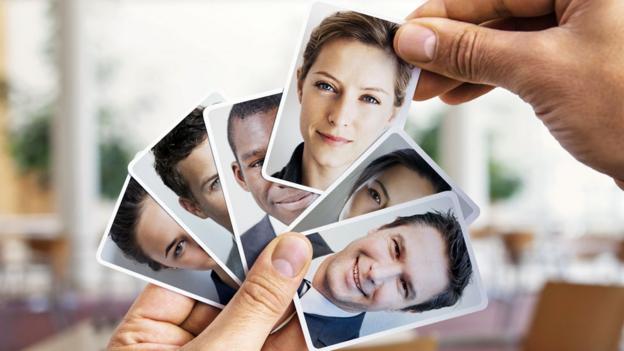 Barna Cherian, a second-year university student studying engineering in India, doesn't know where to start when it comes to his CV: he's never done an internship or held a job, his university doesn't rank very highly and his grades are only so-so. His conundrum: when recruiters come to his campus next semester looking for candidates, they'll be expecting something more than just a blank slate.
It's not only students like Cherian who struggle when it comes to making their CVs stand out. It can also be challenging for the majority of people out there who are strictly average, the worker bees, if you will. These people have enough work experience to perform the required tasks and do a perfectly adequate job. Nothing more, nothing less.
How, then, do you turn a wallflower into a rose on a CV when there's nothing out of the ordinary in their routine or responsibilities?
Connecting the dots
"All experience is relevant experience if you can connect the dots," said Dan Farkas, a strategic communication instructor at Ohio University EW Scripps School of Journalism. To do this, he tells his students to start by studying the specific job requirements. "This gives you [a] baseline," he said in an email. "Think back on exactly what you did and how that might reflect in a modern world."
If you worked in quick-service restaurants, for example, you were at the point of purchase for sales and probably tried to upsell people, Farkas said. You would have also had to deal with customer complaints, and there might have been operations efficiency as well. If you were ever involved in scheduling or training, that could equate to project management or mentorship, he said.
"Everything mentioned is required in the workforce millions of times a day, and chances are we've all done it," he said. "We just have to find creative ways to show and tell."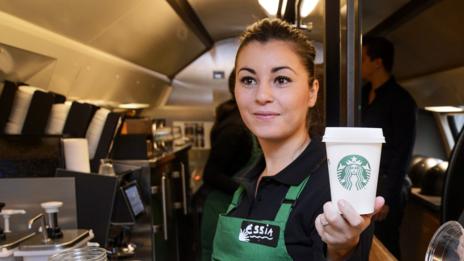 Don't underestimate yourself
After doing the same job for several years, it can be quite easy to underestimate the contributions that you've made to your organisation, according to Melbourne, Australia-based executive career coach Mary Goldsmith. It's important to remember that industries and organisations are in a constant state of flux, which keeps most employees learning more than they realise.
"Even if the job scope seems much the same, just keeping abreast of technological advances, such as the introduction of a new accounting software or HR records management system, takes time to learn and apply successfully," said Goldsmith who encourages her clients to include what she calls "secondments" — projects or committees they've been involved with in addition to their usual responsibilities. This includes times when they acted for a manager who was on leave or managed the team conference or training program. If you've ever mentored or provided coaching support to new colleagues, "these can indicate ongoing learning, capability and skills development," she said. Also include any internal training and development you've had, along with volunteer stints. "All of these activities can be added as achievements and give oomph to an otherwise ho-hum CV," Goldsmith said.
Show what you can do
Shikha Arora, a senior recruiter with SAP Asia, who is based in Singapore, says she has noticed a trend toward competency-based interviews, which is a welcomed change for people without the most glamorous experience. "The way to beautify your resume when you do not have extraordinary achievements to mention is by highlighting your competencies and skills," she said in an email. "[These] are transferable and do not depend upon the role."
Something's missing
Without any relevant job experience or only scant job history — or even just because your job history is aging — it's easy to feel like your CV can't sing or soar, said New York-based Patrice Tanaka, founder of Joyful Planet LLC, a business and career coaching strategies firm.
But there are ways around that, she wrote in an email. Instead of just listing your job history, include other, more interesting items that are relevant and break them into different sections: a summary of your qualifications, your key skills, an "About Me" section, your interests, community involvement, awards and recognition, and any praise from former employers.
"Enhancing an underwhelming resume with some of these additional sections will present a more well-rounded picture of your capabilities and talents rather than allowing yourself to be defined solely by your job history," she wrote in an email, adding that you should pepper your resume with insights about you as a whole person rather than only including those details in your cover letter. "As an interviewer and hirer of hundreds of employees over my 30+ years in business, I was always looking for resumes that leapt out from the rest by telling a compelling story of a person — and made me curious about meeting him or her, which, of course, is the first step in getting hired… The most boring resumes are ones that only provide job history in chronological order and give no sense about the candidate's passions, hopes, dreams and purpose."