Monthly Archives:
June, 2015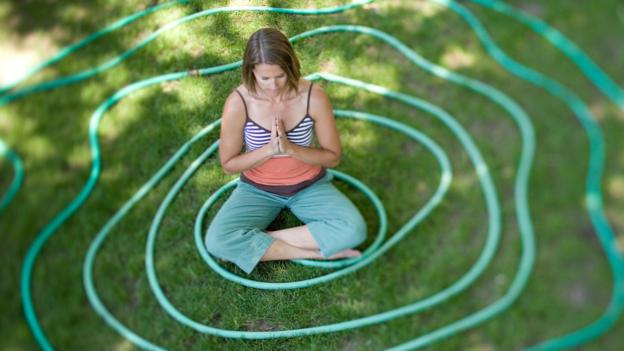 Stressed-out, overwhelmed and doing too much?
Join the club.
These complaints are common among busy, go-getter professionals. And it's that stress that's killing us, right? But what if we're approaching it all wrong and it's really all about our perception of stress and what we believe that's holding us back?
That's the take of some LinkedIn Influencers this week. Here's what two of them had to say.
Kelly McGonigal, department of psychology, Stanford University
"For years… I told people that stress makes you sick; that it increases your risk of everything from the common cold to heart disease, depression, and addiction; and that it kills brain cells, damages your DNA, and makes you age faster," wrote McGonigal in her post Forget What You've Heard About Stress… It's Actually Good for You. Read more »