Tag Archives:
CV
Read more »
Elizabeth Garone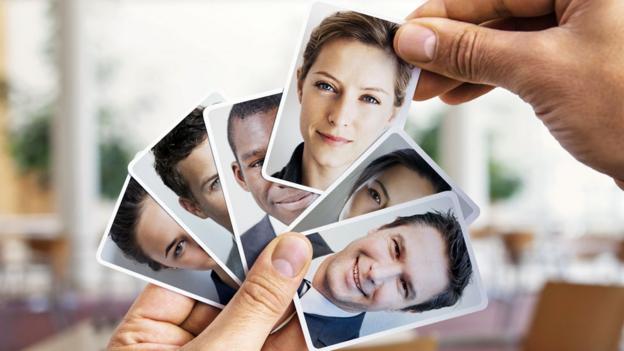 Barna Cherian, a second-year university student studying engineering in India, doesn't know where to start when it comes to his CV: he's never done an internship or held a job, his university doesn't rank very highly and his grades are only so-so. His conundrum: when recruiters come to his campus next semester looking for candidates, they'll be expecting something more than just a blank slate.
It's not only students like Cherian who struggle when it comes to making their CVs stand out. It can also be challenging for the majority of people out there who are strictly average, the worker bees, if you will. These people have enough work experience to perform the required tasks and do a perfectly adequate job. Nothing more, nothing less.
How, then, do you turn a wallflower into a rose on a CV when there's nothing out of the ordinary in their routine or responsibilities?